Revolutionary technological developments are taking place in many areas such as science, health, production, education and social life.
So much so that we observe that the events that we can only see in movie scripts turn into reality today.
Technology never stays in place, constantly changing, adapting, advancing, and developments that seem impossible often come into our lives quickly.
This means that the next 10 years will involve much more technological change than the last 10 years.
Here are technologies that will make a radical change in our lives in our near future:
Humanoid Robots
Humanoid robots are a technology currently used in many countries and industries. Humanoid robots will become even more important in the future. And many industries have already allocated a large budget for humanoid robots.
In the future, the importance of those working in the robotics field and those who are interested in software will increase even more with this field.
Artificial Intelligence
Artificial intelligence and other data science fields also continue to grow rapidly. Artificial intelligence, which is used in many fields, is currently in games, health, etc. are used in areas.
Artificial intelligence is currently seen as the # 1 technology to make people's lives easier. In addition, many companies are currently focused on developing artificial intelligence-supported products.
Virtual Reality
Although currently less developed than other technologies, virtual reality is seen as one of the most important technologies of the future.
Its logic is to experience and generate ideas through virtual reality that are difficult to do in the real world. It is currently widely used in games, for example, Games such as Half-Life Alyx and Super Hot.
5G Technology
With this technology, the internet will become about 10 times faster than its current speed and this change will affect many areas of social life. Next-generation mobile internet technology will offer improvements over 4G in areas such as 5G, smart power consumption and high device density.
5G technology, the fifth-generation wireless network, will offer extremely high speed in areas such as augmented reality, smart cities, traffic safety, infrastructure, industrial processes, media, and the internet of things.
When 5G technology is fully ready, it will be able to manage 1000 times more mobile data than today's connection systems. It will also act as a giant skeleton in the interconnection of both fixed and mobile systems such as cars and household items and will revolutionize economically.
Smart Cities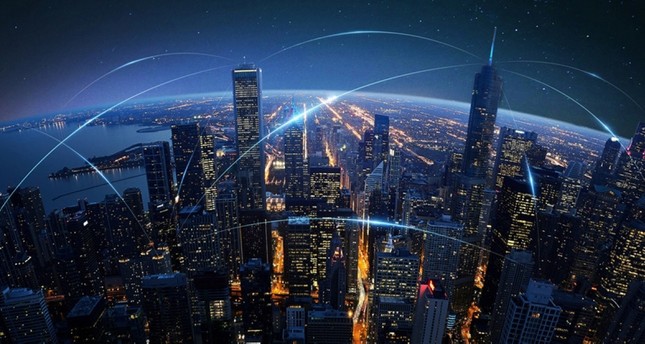 While consuming its resources rapidly, humanity was planning to leave the world and search for new habitats in order to be protected from nuclear war, epidemic, or natural disasters that may arise as a result of this consumption, and found itself to build Noah's Modern Ship, namely smart cities. So what does the concept of the smart city mean to us?
Smart city; refers to areas created with technological and environmentally friendly systems in order to eliminate problems such as noise, environmental pollution, and unplanned urbanization that harm people and nature, and to enable individuals to live in a safer and more sustainable way. In smart cities where humanoid robots will work in many business areas, energy needs will be met from renewable energy sources.
Those living here will be developing the technologies of the future in many fields, especially in transportation, biotechnology, IT, and media.
Internet of Things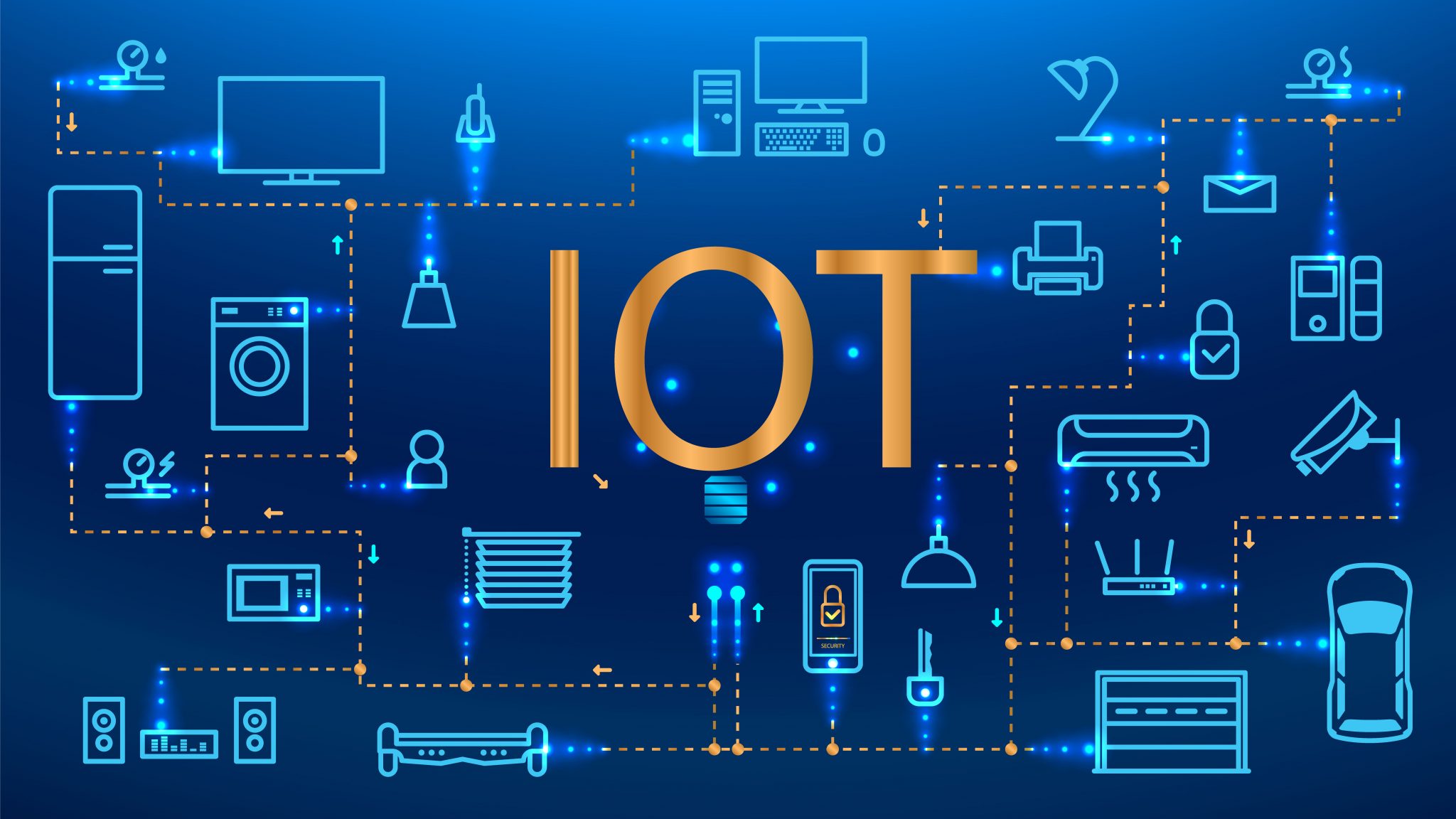 Internet of Things (IoT technologies) will affect a wide variety of areas such as business strategy, risk management, architecture, and network design. It will be possible to see this technology, which is defined as the communication of smart devices with each other, more effectively and at higher levels in smart cities that are planned to be completed very soon.
BlockChain Technology
Blockchain technology, which is popular all over the world, is a database that tracks encrypted transactions. This technology, which we often hear today, will be among the technologies that will become a part of our lives as it becomes more understandable in the future.
There are different applications in many sectors related to blockchain. For example, healthcare units will be created thanks to blockchain and all processes about the patient will be processed more efficiently and quickly by connecting them with an ecosystem containing all health information.
Securing digital rights with blockchain is among the examples of blockchain that is being talked about today. So much so that artists will be able to control their terms of use and copyrights by publishing their own works on the blockchain-based system. In addition, a supply chain management will be made where all processes of each product from the production stage to the end-user are monitored meticulously and people can access all information instantly and receive notifications.
Health Technologies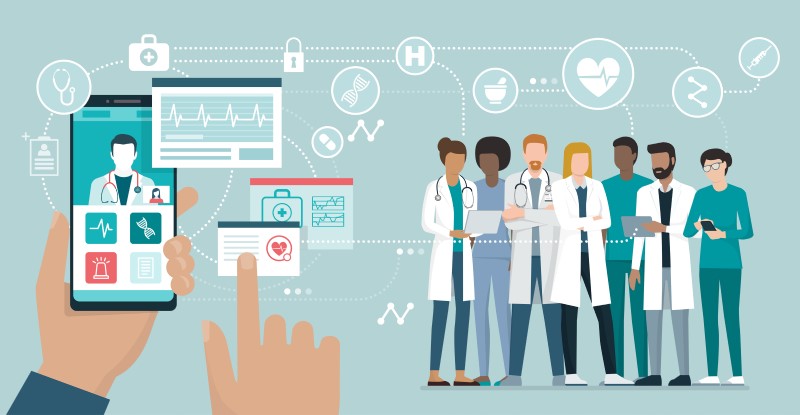 The field of health is one of the most important and developing sectors since the years of human existence.
It is thought that this area, which will increase its interaction with other technologies in the coming years, will develop further.