Crimson Dessert is a game that has not yet come out, it is itself an MMO game like world of craft, although the release date of the game is not clear, it is said that it will be released in 2021. Don't worry, if you don't have a relationship with Mmo, we will also explain the MMO game type in this article, of course, the crimson desert isn't only an MMORPG game, is also available in a single-person game mode (story mode). Let's examine this game.
What Is MMORPG?
That can be explained as a role-playing game in an open world. Games that host a community of players in the universe, the number of which exceeds 10 or 100 or even 1000, are called. The most familiar name of this genre is a world of craft, short for Wow, which is an MMORPG game of the Bethesda brand.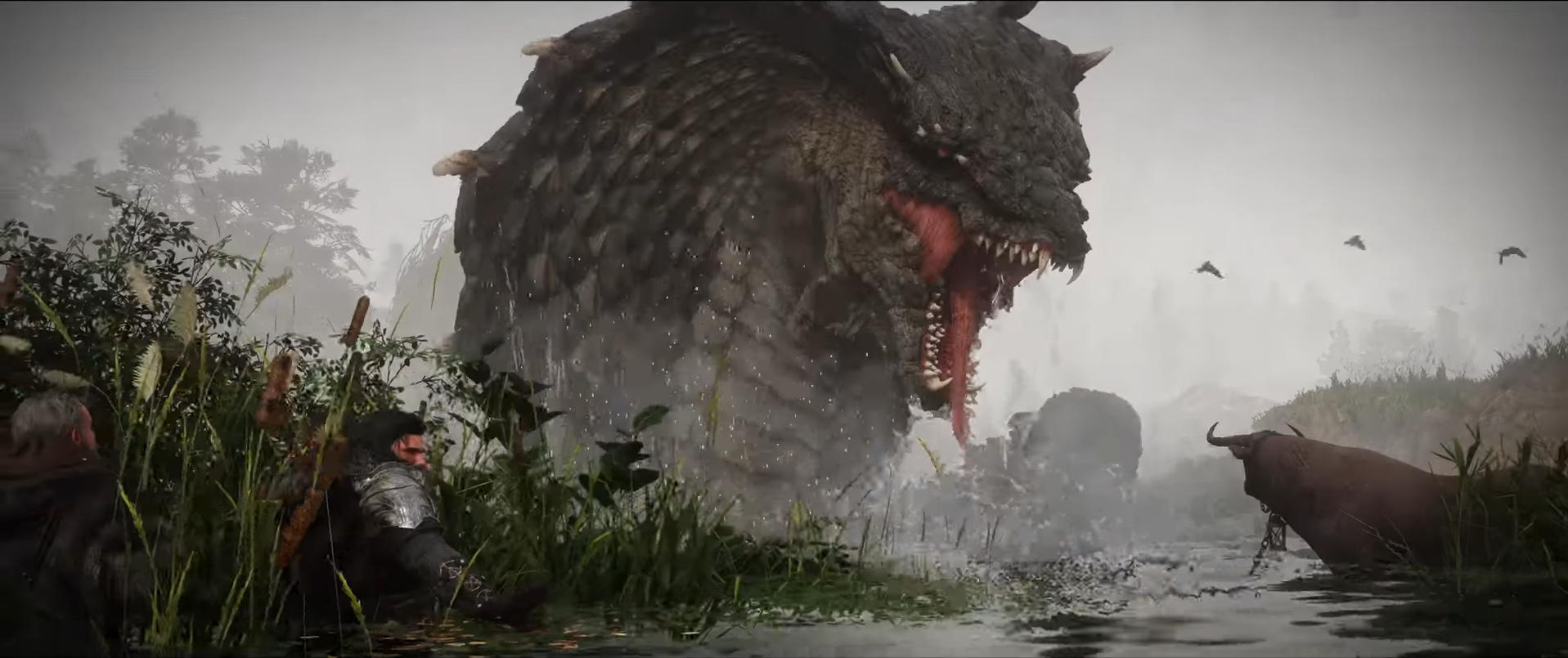 Crimson Desert – Amazing Graphics
Crimson Desert is owned by Pearl Abyss, a South Korean company that previously made black Black Desert. Crimson Desert differs from other MMO games in excellent graphics and animations, of course, this game is not only an MMORPG but also has a single-person story mode.
But here's an important question: the graphics shown can be very difficult for computers, and fps drops can occur, and it should be said clearly that this game does not look like it will be released in 2021.
Crimson Desert – Known Information
Now let's make a light introduction to the story of this game, our character is a mercenary and tries to survive in this open world, it stands out that they care about melee when showing the game, and this may be a world in an old medieval mood, rather than a world where there will be spells.
Instead of a wide MMORPG game, we can see a story game with MMORPG elements, and the game will also have castle sieges like mountain blade 2, obviously looking at these elements, this game can be called a more open world action adventure game, and the company offers it on its site.