Many children celebrate their 8th birthday by blowing out the candles on the cake. However, Joseph Deen, who became one of the youngest professional players in the world with his talent in the Fortnite game, made history by signing a $ 33,000 deal.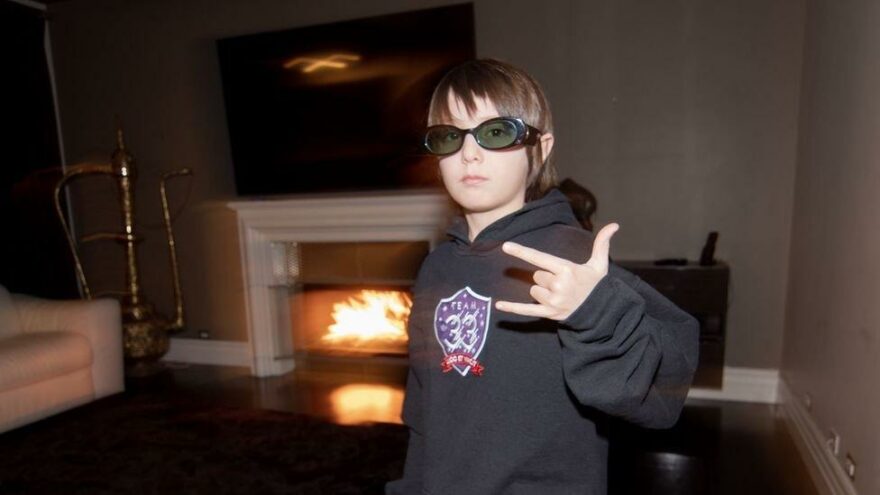 Played online by millions of players, Fortnite has already made 8-year-old US-born Josep Deen rich. Signing a contract with the e-sports organization Team 33, Deen earned $ 33,000.
Enjoying his signature in December 2020, the young Californian player visited Team 33's headquarters to buy the high-speed computer system.
Interviewing the BBC, Deen said, "I felt great when the contract was offered. I've always been thinking of becoming a professional actor. But until Team 33 arrived, nobody took me seriously ".
Speaking about the discovery of Joseph, Tyler Gallagher, CEO, and co-founder of Team 33 said, "One of our actors inventing team contacted me and' We need to meet this kid named Joseph. "He's insanely good." After that, they played a one-on-one match every day. He said after a while that we should sign with Deen or we will get him lost ".
According to the Esportsearnings.com site, only two of the top 10 Fortnite players are over 18 years old. The first and so far only winner of the Fortnite World Cup is 16-year-old Kyle 'Bugha' Giesdorf, who won $ 3 million in 2019. This success was a source of inspiration for Joseph from the United States, who had just started the game at that time.
"My dream is to be like Bugha and to play like him. I admire him because no one took him seriously until he won the World Cup and I feel the same. Because nobody took me seriously until I signed it with Team 33. "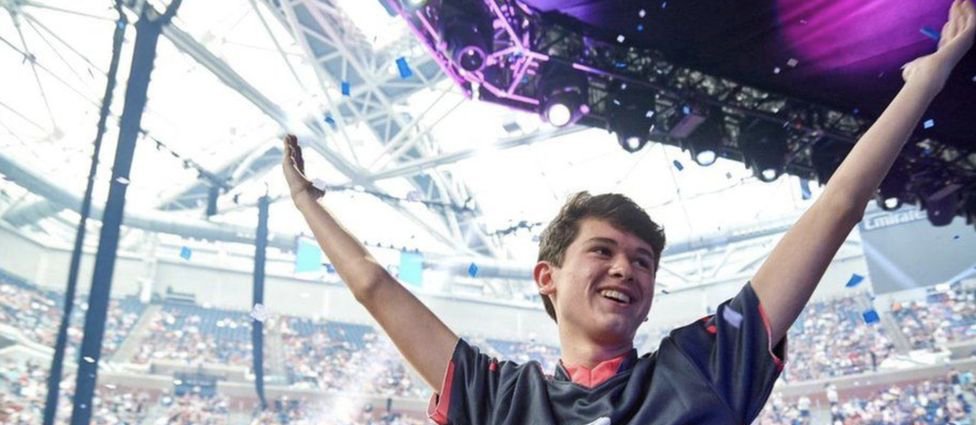 However, according to the world's leading organizations, Joseph is too young to play Fortnite. The game, which was first released in 2017, has PEGI 12 and ESRB 'young' certification as it contains mild violence. PEGI (Pan European Game Information) separates games with age restrictions. The games specified as PEGI 12 may contain slang words, sexual curses, and violent content, provided that they are light.
Joseph's mother, Gigi, says this doesn't worry him, he lets him play Fortnite for two or three hours a day after school and on weekends.
"I looked at the game and I don't think we did anything wrong. He comes from a well-balanced child and a good family. So it is not affected. I know that there are nagging mothers who prevent their children from doing this. They start playing after the age of 13 and go crazy. Then their children become rebellious. I do not see a problem. "
According to public records, Joseph is the second youngest professional player ever. According to the Guinness Book of Records, US Victor De Leon III, known as 'Lil Poison' in online games, became the youngest professional player in 2005 at the age of seven.