In today's article, we will compare the two most famous game engines on the market according to their superior features.
In the article, we will talk about 3 different development environments, these will be mobile, console and finally pc.
we will try to find out which engine is superior in these 3 environments. Before we start, both Unity and the Unreal engine allow you to produce products on any platform., we will just look at which one gives better performance.
Unity For Mobile Game
Unity accounts for almost 80% of the mobile gaming industry. Unity can build your games for both android and IOS devices.
For simple puzzles, MOBA-style games, Unity is best. Another reason for using Unity in mobile games is that Unity offers many useful tools for mobile games.
In addition, Unity games work more optimized with mobile, since their low size is more suitable for mobile devices, Unity is a very popular tool for mobile games.
Unreal Engine For Mobile Game
Unreal Engine gradually started to be used in the mobile game industry. Games such as PUBG mobile and Fortnite are among the games made with Unreal Engine.
Using Unreal Engine is useful for you if you have a project that requires high quality graphics and excellent textures.
But if you do not have these needs, the game you will make with Unity will be equivalent to the game you will make with Unreal Engine.
Unity For Console Game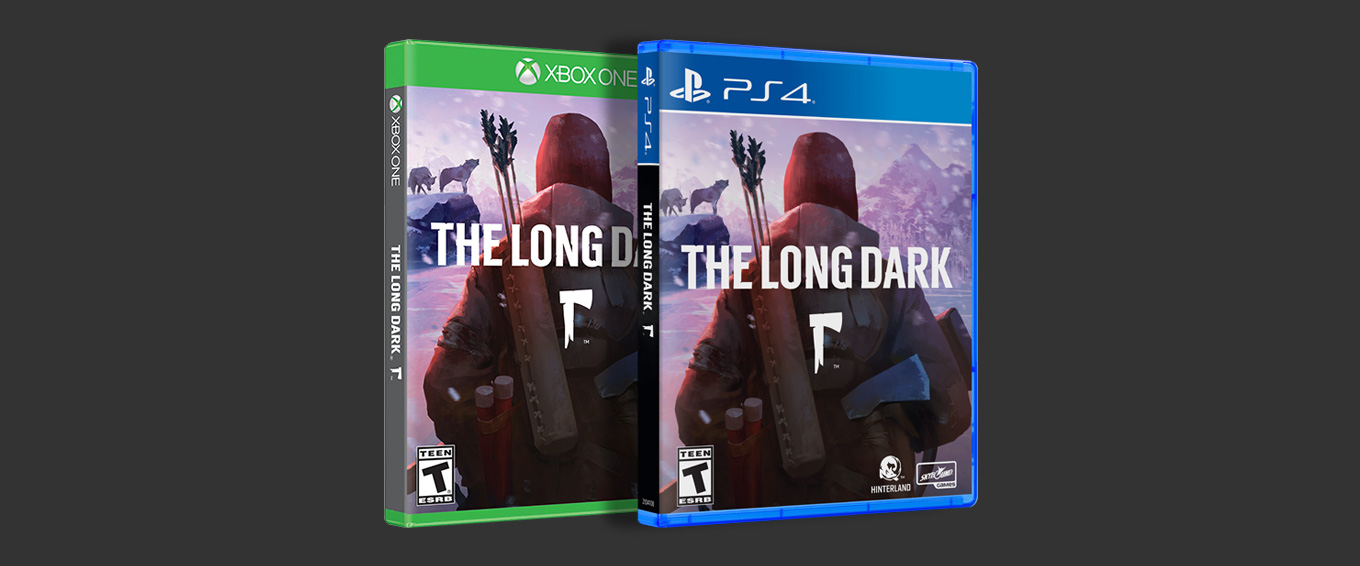 Unity is currently used mostly for VR games or puzzle games on the console side, for example INSIDE and Super Hot.
However, you can develop projects in other areas such as survival games (The Long Dark) but still achieving an Unreal Engine graphics quality will be difficult.
On the console side, Unity is not as strong as in the mobile industry, but as we mentioned at the beginning, you can develop games with Unity in any area you want.
However, there are many Unity console games that have come across with nice graphics lately, and the biggest example of this is Genshin Impact.
Unreal Engine For Console Game
Unreal Engine has been used on the console for a long time. Consoles with stronger systems compared to the phone optimize the games made with Unreal Engine very well.
Many games currently on the console market have been developed with Unreal Engine. Here are the great games developed with Unreal Engine.
Tekken Series
Street Fighter Series
Ark: Survival Evolved
Final Fantasy VII Remake
Gears 5
Borderlands 3
Unity For Pc Games
It is used more on the PC side than the Unity Console side, currently, Unity is mostly used in independent games.
Two popular computer games of recent times Among Us and Fall Guys are made with Unity, so you can develop both 3D and 2D computer games with Unity.
Before considering which game engine to develop your computer game, it would be more appropriate to think about what it promises.
Unreal Engine For Pc Games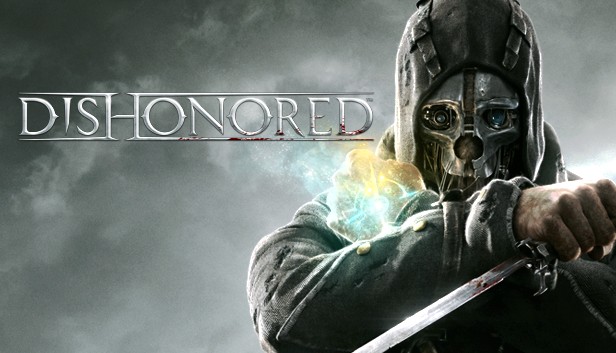 The Unreal Engine, which is used for realistic games, is of course widely used in computer games.
Big games such as Batman Arkham Asylum, Dishonored have been developed with the Unreal Engine game engine.
Unreal Engine is suitable for high-quality graphics and large open worlds, it can be used in projects that require more detail than Unity.